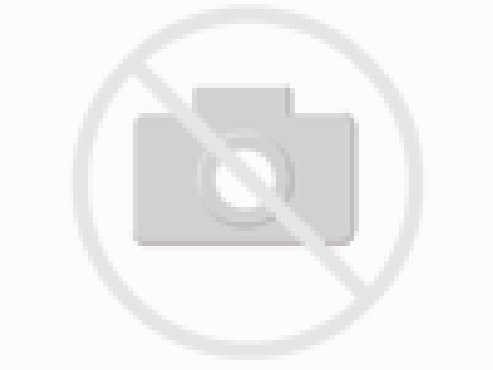 Here are our AMS systems (Autonomous Mobile Solar Station). The AMS consists of the following main components:
Compact system enclosure
green controller (charge controller)
Battery bank with monitoring modules
inverter
Our AMS is therefore a compact, portable stand-alone system with energy storage and grid voltage output. It is fully assembled and tested, you only have to plug in the included solar module.
The production of the station takes place in our company, so it is no problem to deliver customized designs.